Microsoft .NET challenge France 2022 final
I've participated the Microsoft .NET challenge France 2022 final two months ago on 19 january 2023, 2 years after have participating the Microsoft .NET challenge France 2020 final.
The Microsoft .NET challenge France is co-organized by two companies:
SoftFluent, a French IT consulting company specialized in the Microsoft ecosystem with C#, .NET, Azure, SQL Server etc.
EditX, a Belgian company that hosts a lot of online competitions across Europe.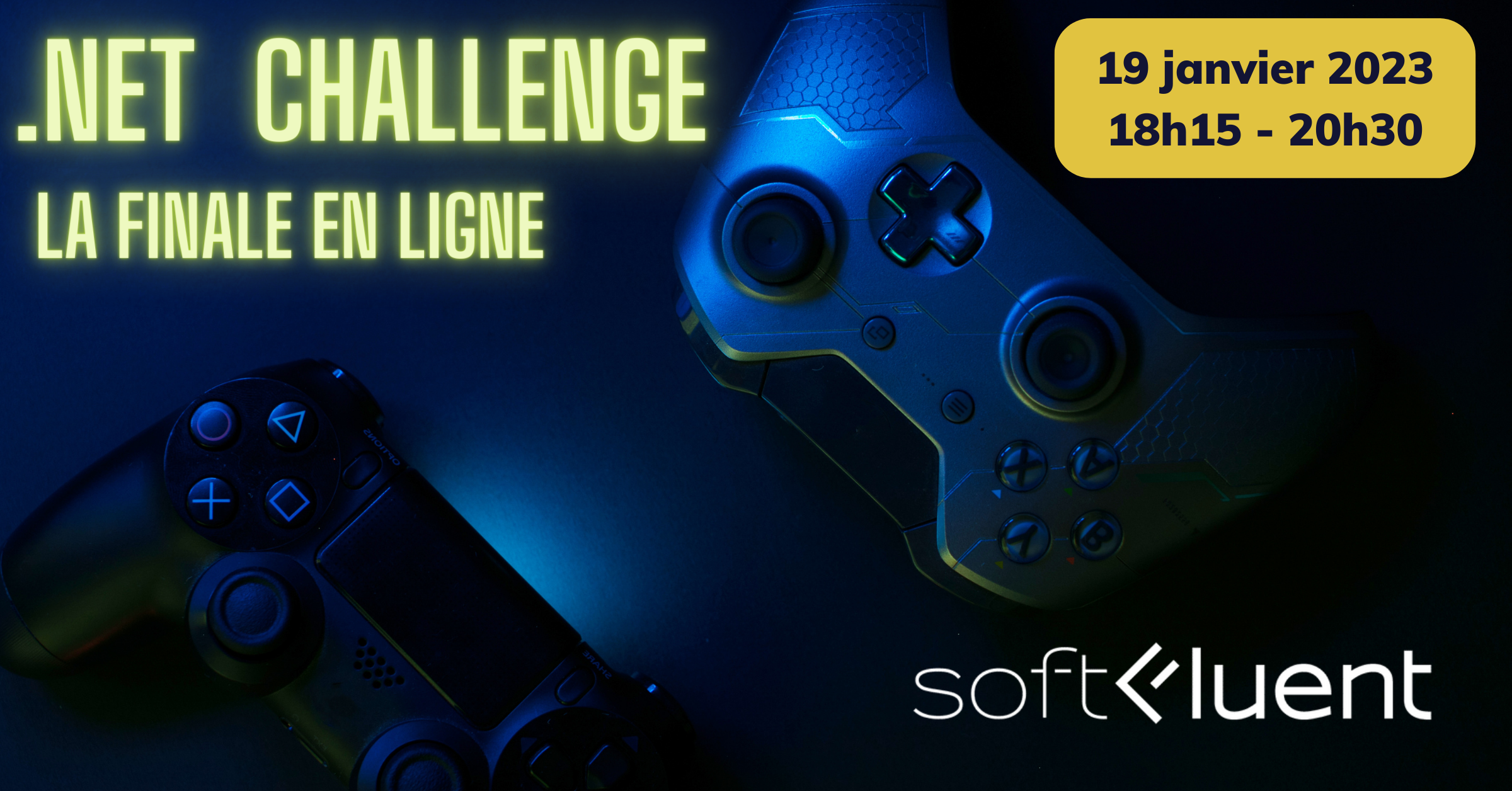 Like the previous editions, there were two rounds in this competition.
The first round was held between the 19th September and the 12th December 2022.
There was an online quiz with around 20 questions on several subjects like C#, .NET, Azure, and Algorithm.
The questions will become difficult progressively and each question has a different point, from 1 to 3 points depending on its difficulty.
The contest is composed of:
7 easy questions : 1 point
7 medium questions : 2 points
4 difficult questions : 3 points
In case of wrong answer : -1 point
No answer : 0 point
There were 238 persons participated in the first round, with 84% of .net engineers, the rest are students.
The best 20 scored engineers and the best 10 scored students, totalising 30 finalists were entering in the final.
The final was held online via teams on the 19th january 2023.
And there was another quiz in the final with the same format.
I was ended in the 3rd place! ;)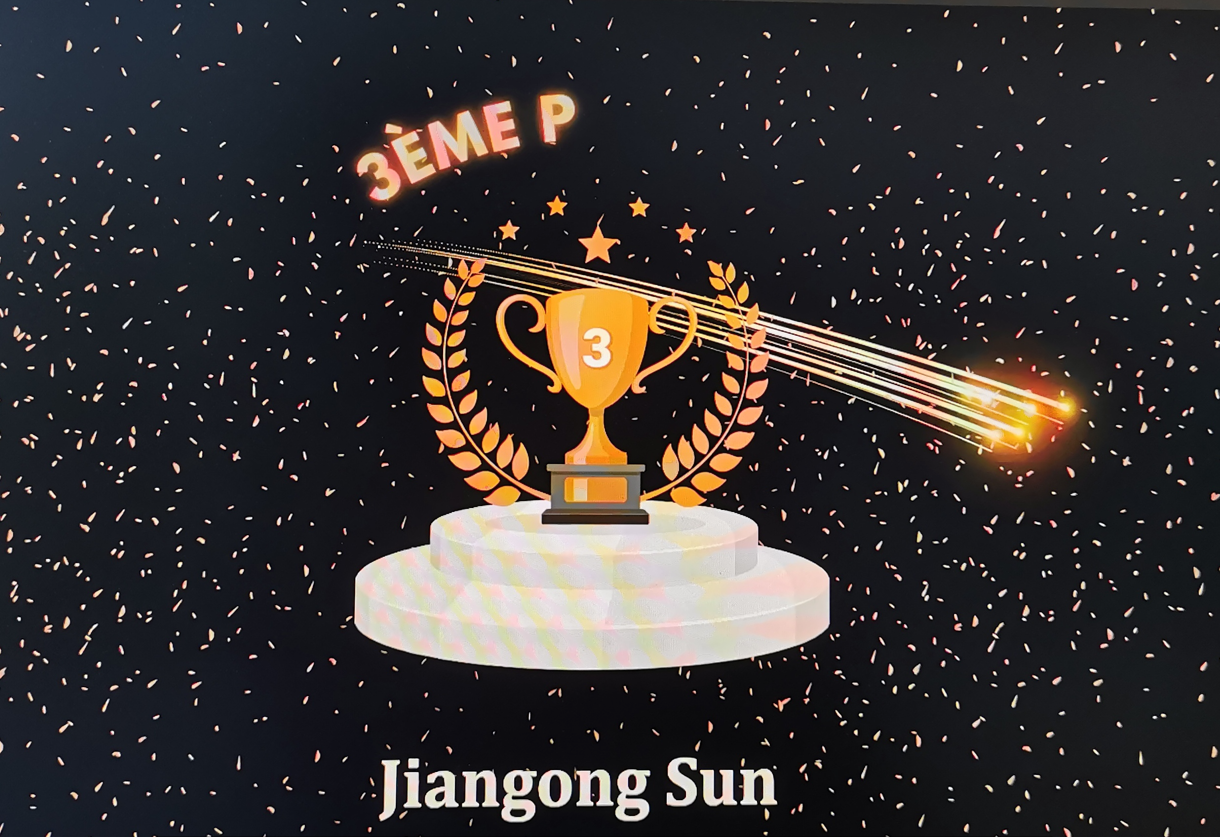 Final thoughts:
The .NET challenge France is an annual event.
It's a good opportunity to meet your peers, expand the network, and have some fun!
If you are a .NET developer, feel free to participate in the next edition!